Island Waste Management Corporation provides waste management services for all homes and businesses through PEI's Waste Watch Program.
Let's work together to keep our Island green!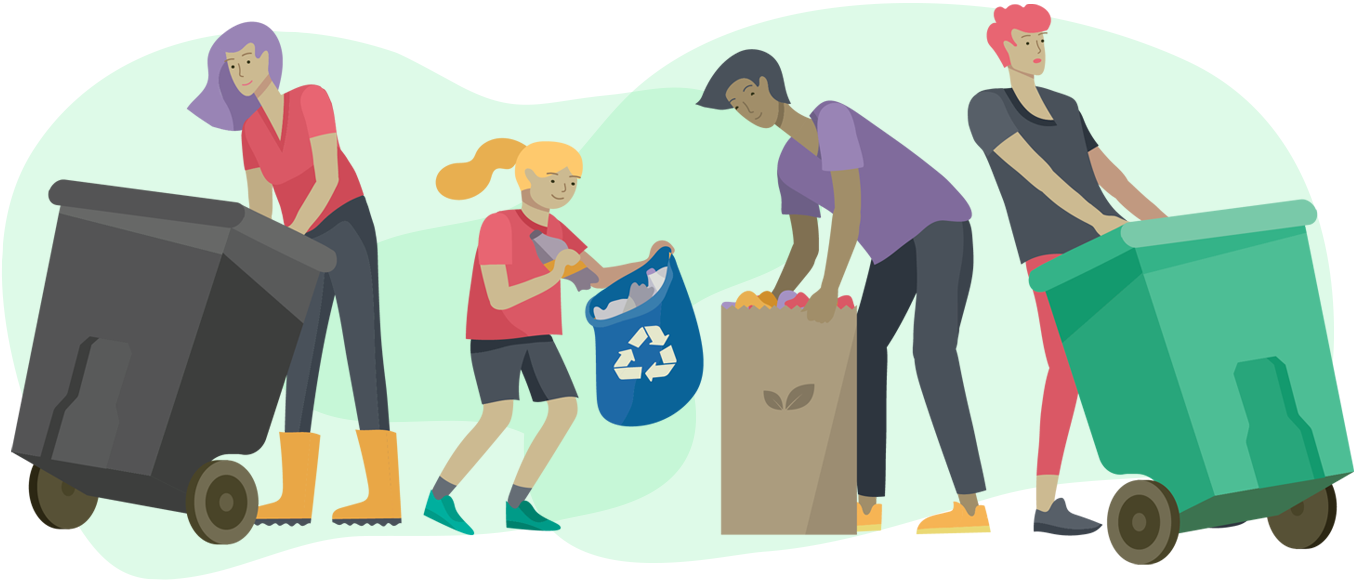 CHRISTMAS TREE COLLECTION begins on Monday, January 10. In order for your tree to be collected:...
read more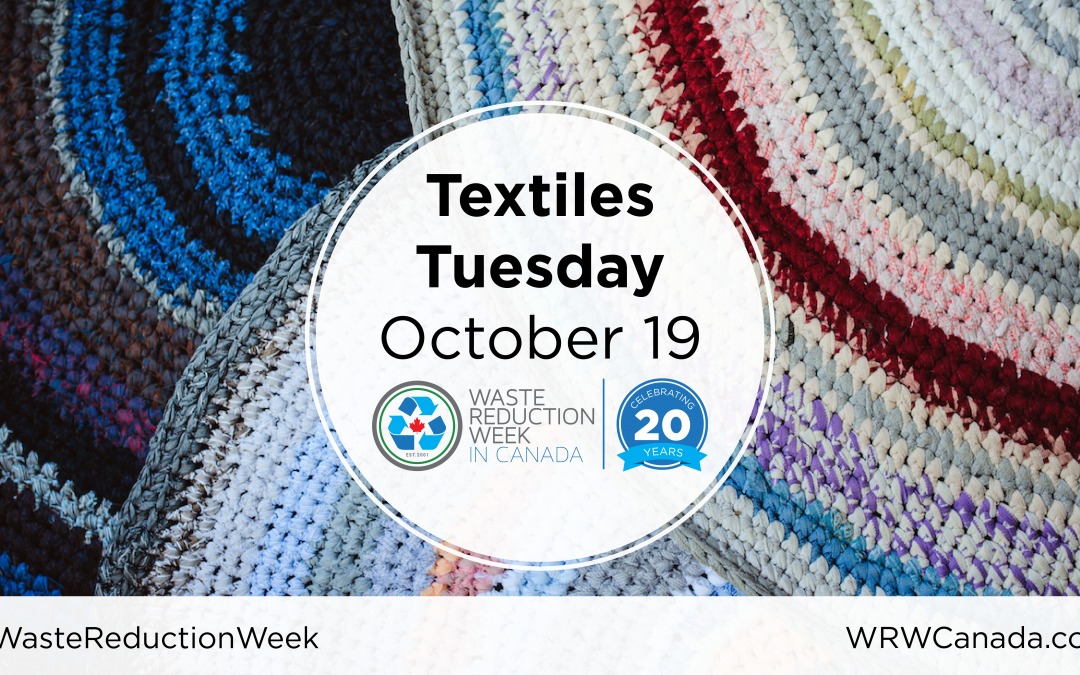 Today we are celebrating Textile Tuesday as a part of the 20th anniversary of Waste Reduction Week in Canada. North Americans send 9.5 million tonnes of clothing to landfills each year. With the rise of fast fashion since the early 2000s, consumers have been accepting the lesser quality of the...
read more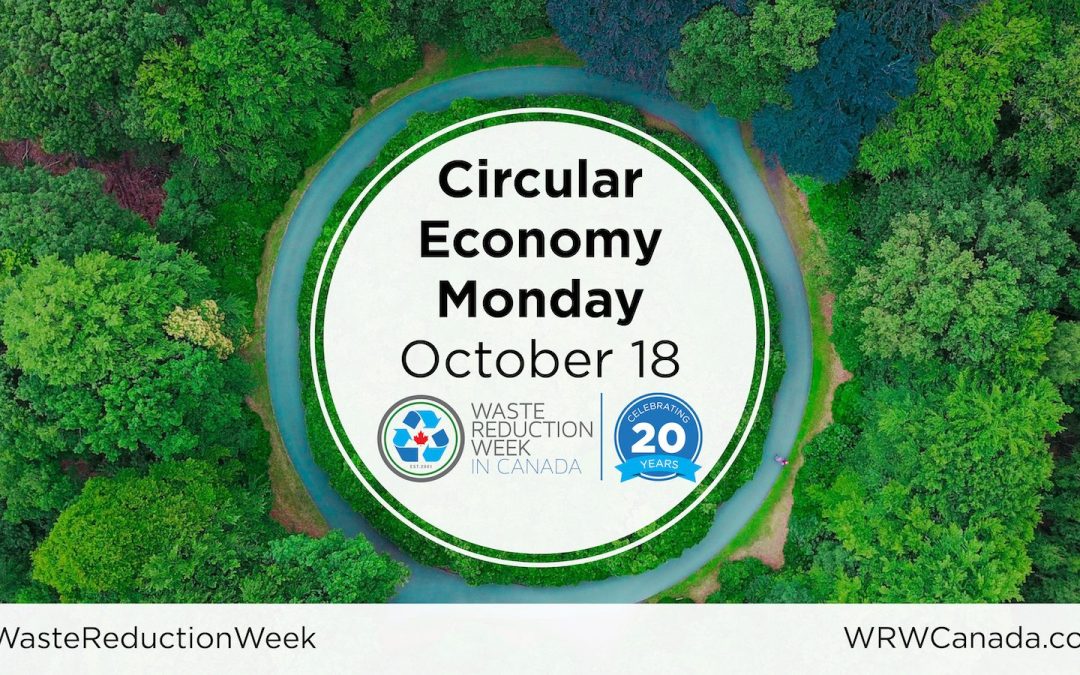 This week Waste Reduction Week in Canada is celebrating its 20th Anniversary. Each day of the week is dedicated to a specific theme highlighting environmental efforts and achievements while encouraging ideas and solutions. Circular Economy is a relatively new concept in Canada. It centers on...
read more
We have updated our Sorting Guide. The guide is available here. It contains basic sorting information and disposal instructions in a print-friendly format in case you wish to print a hard copy to have on hand. For more detailed sorting and disposal instructions, please visit our Interactive...
read more
Fall Cleanup schedule is the same Island wide. Drivers have the entire week to collect material. Therefore, the Fall Cleanup collection may not be on your regular cart day. Please place your fall cleanup material curbside by 7 a.m. on the dates indicated below: Monday, November 1 - Yard Debris*...
read more
Please be advised that winter hours are in effect at East Prince Waste Management Facility (Wellington Centre) and Waste Watch Drop-Off Center in New London as follows: East Prince Waste Management Facility Effective Monday, 20 September 2021 Monday-Friday: 8:00 am – 4:30 pm Saturday: 8:00 am –...
read more