Island Waste Management Corporation provides waste management services for all homes and businesses through PEI's Waste Watch Program.
Let's work together to keep our Island green!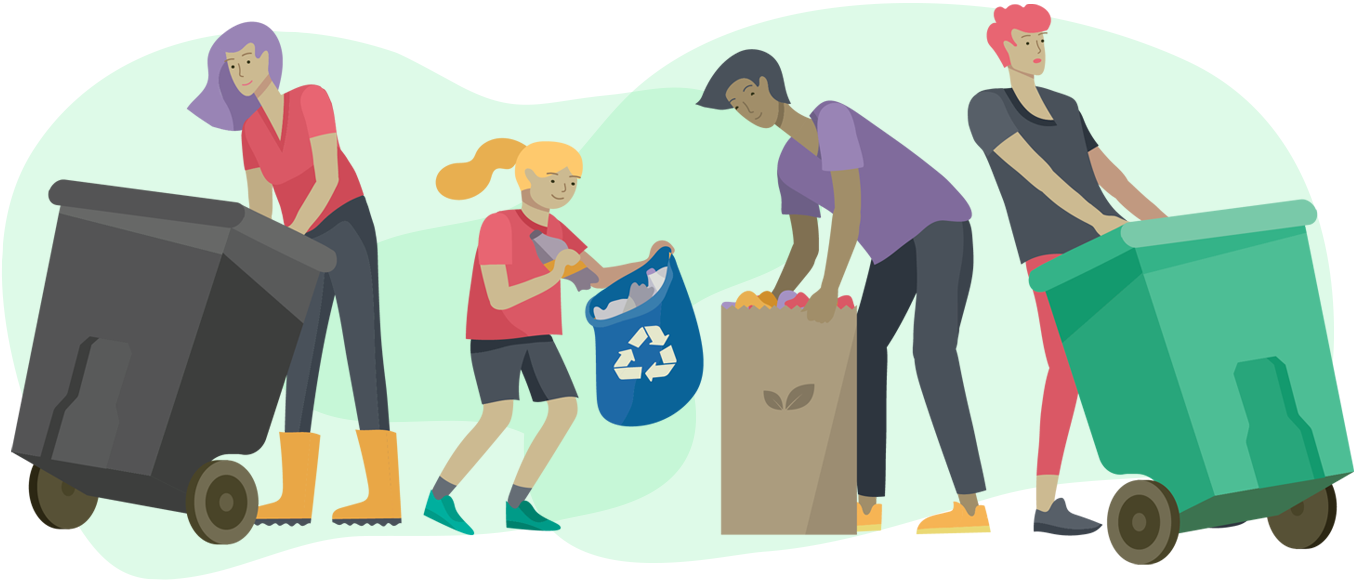 No Results Found
The page you requested could not be found. Try refining your search, or use the navigation above to locate the post.
Not all items labeled biodegradable or compostable go in the compost cart! Find out more about what you can and can't compost with this great infographic.
read more
If your cart and/or blue bag material was at curbside on time (by 7 a.m) but missed by the driver, it is VERY IMPORTANT that you contact IWMC by telephone within two working days.  Customer Service Representatives are available to assist you from Monday through Friday, 8 a.m. to 4 p.m. Should you...
read more