Island Waste Management Corporation provides waste management services for all homes and businesses through PEI's Waste Watch Program.
Let's work together to keep our Island green!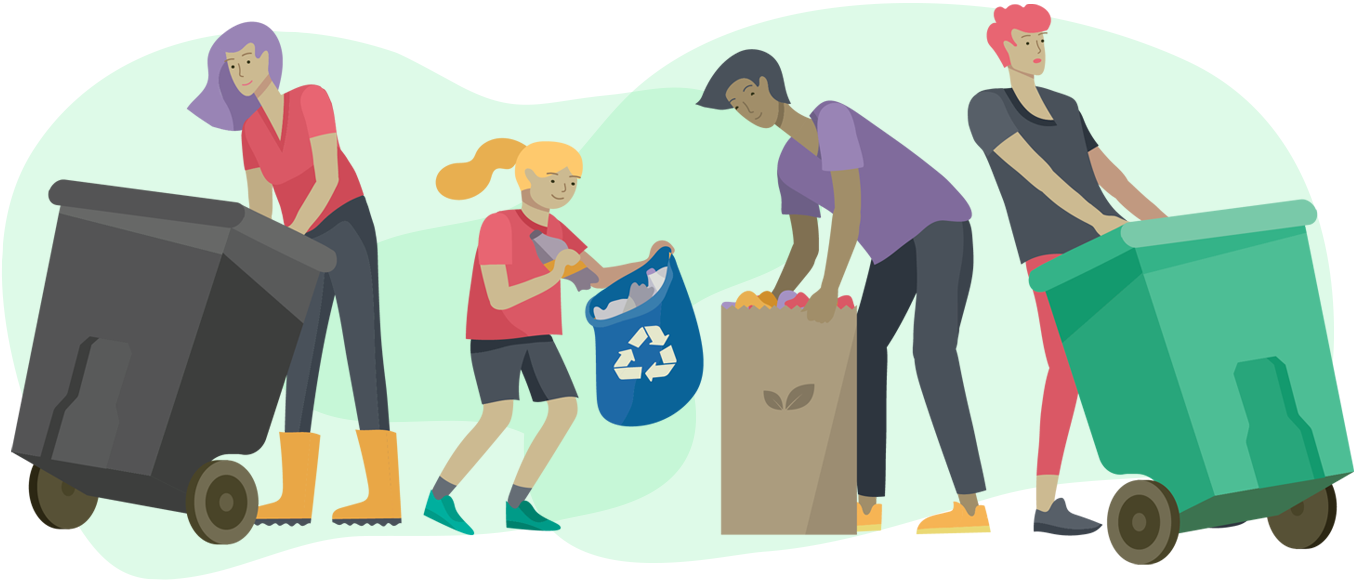 Spring Cleanup schedule is the same Island wide. Drivers have the entire week to collect material....
read more
Please be advised the collection suspension for excess yard and garden material placed beside the compost cart for pickup comes into effect on Monday, April 4, 2022.  Yard and garden material such as leaves, branches, twigs, weeds and other plant debris will be collected during Spring Cleanup. The...
read more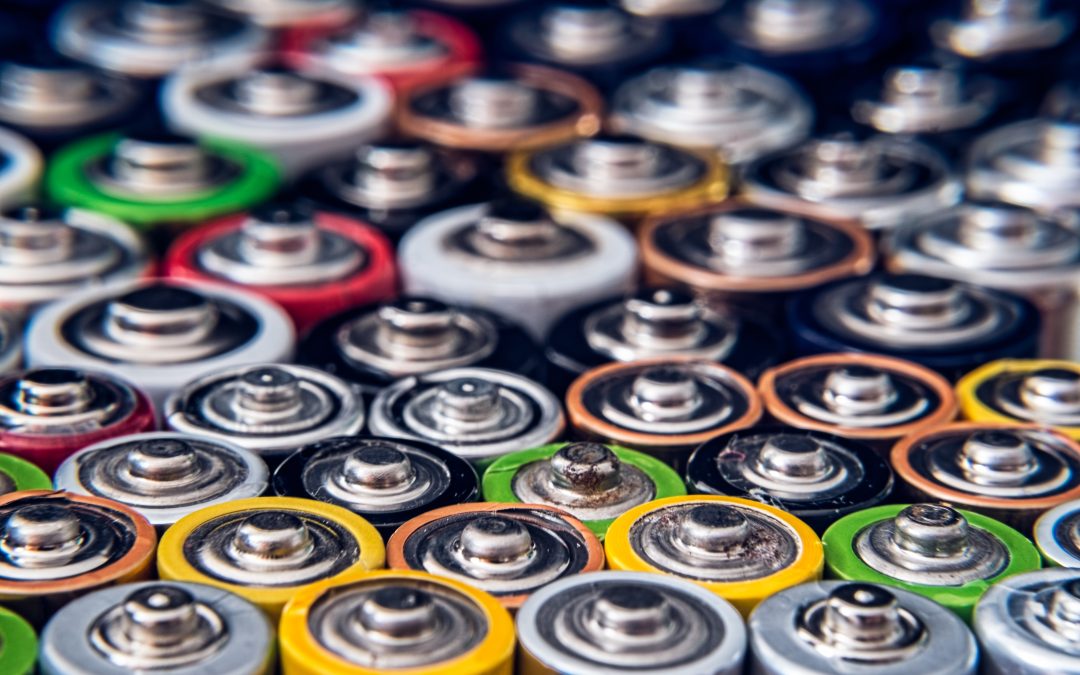 On National Battery Day, let's remember the importance of recycling batteries! Big steps have already been made. In fact, in PEI, 88% of consumers are aware of battery recycling and 62% actively recycled batteries in 2021. Through Waste Watch Drop-Off Centers and other collection points working in...
read more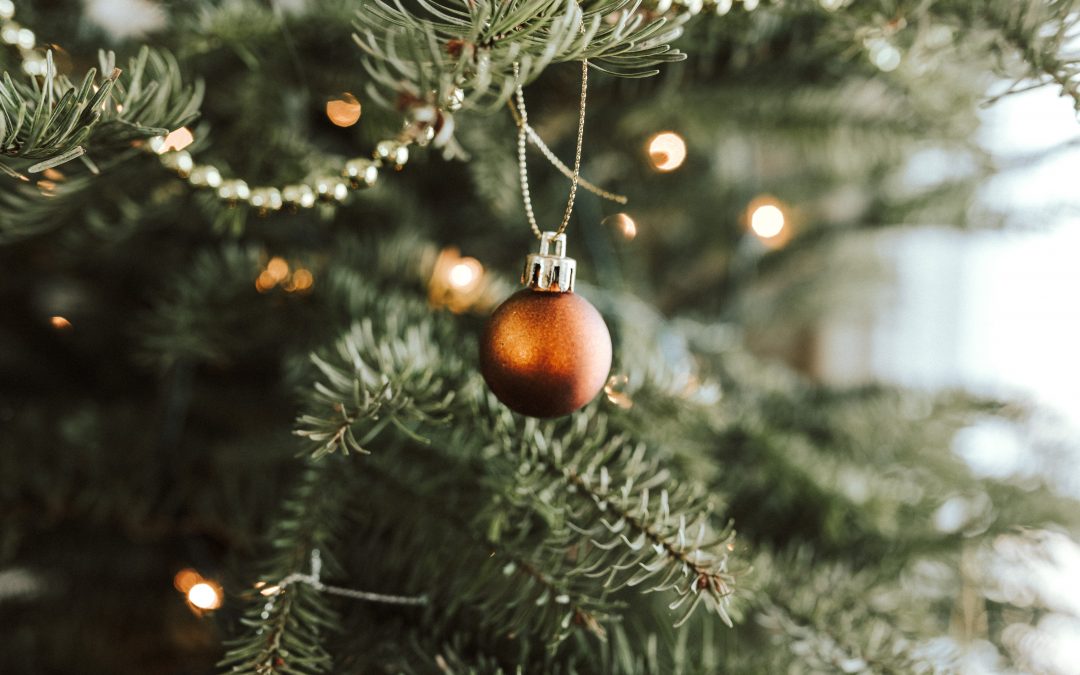 CHRISTMAS TREE COLLECTION begins on Monday, January 10. In order for your tree to be collected: place tree curbside by 7 am on Monday, January 10.  Drivers have the entire week to collect your tree (it will not necessarily be picked up on your regular collection day).  If you place your tree...
read more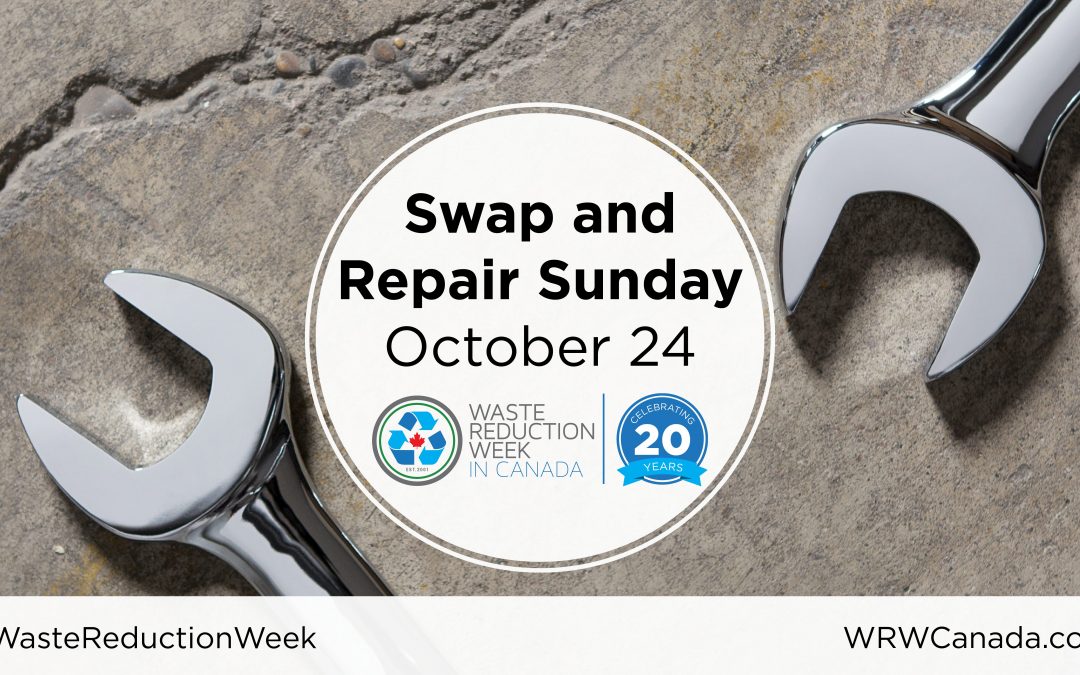 Today is Swap and Repair Sunday - the last theme day of 2021 Waste Reduction Week in Canada. We began the Waste Reduction Week with a discussion on a circular economy. Swapping and repairing are components of a circular economy, and we'd like to wrap up this year's Waste Reduction Week by sharing...
read more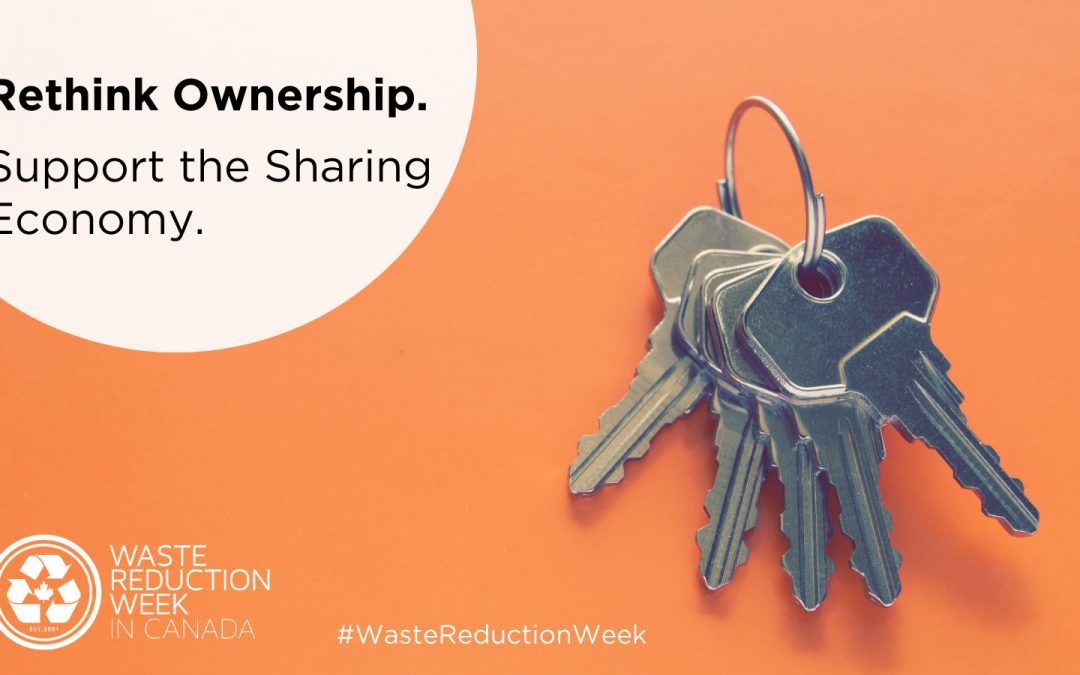 It is 2021 Waste Reduction Week in Canada, and we have taken this opportunity to highlight environmental efforts and share ideas on waste reduction. Today is Sharing Economy Saturday. Sharing economy is choosing access over ownership to maximize convenience or other benefits to the consumer. It is...
read more