Island Waste Management Corporation provides waste management services for all homes and businesses through PEI's Waste Watch Program.
Let's work together to keep our Island green!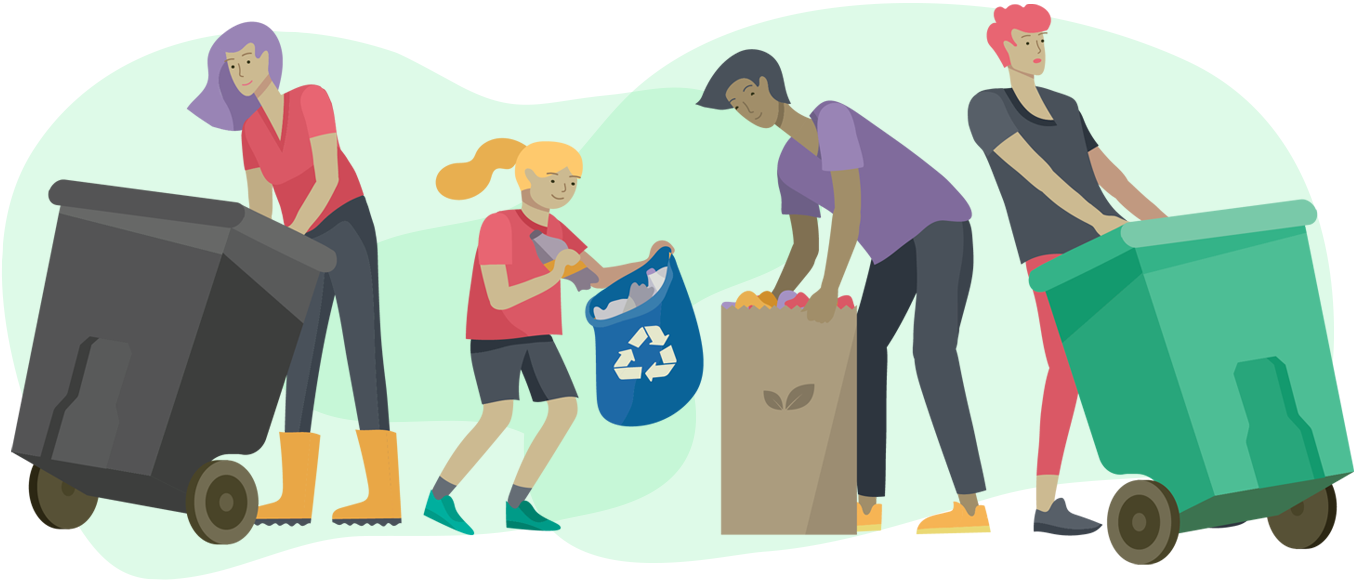 No Results Found
The page you requested could not be found. Try refining your search, or use the navigation above to locate the post.
Due to concerns with COVID-19, some pharmacies may not be accepting returns of sharps and/or medications at this time. Please check with other pharmacies in your area to see if they may accept them and store unwanted medication and used sharps temporarily in a safe place in your home. DO NOT place...
read more