Island Waste Management Corporation provides waste management services for all homes and businesses through PEI's Waste Watch Program.
Let's work together to keep our Island green!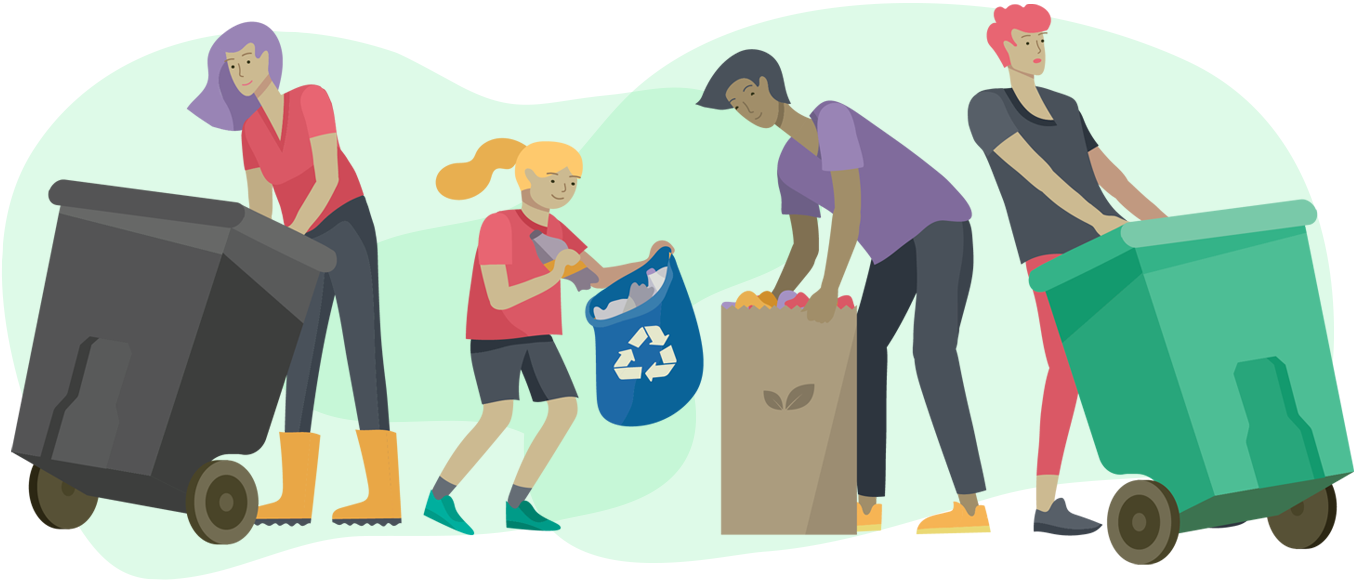 Is your road under construction? Our Customer Service Team have been getting calls regarding...
read more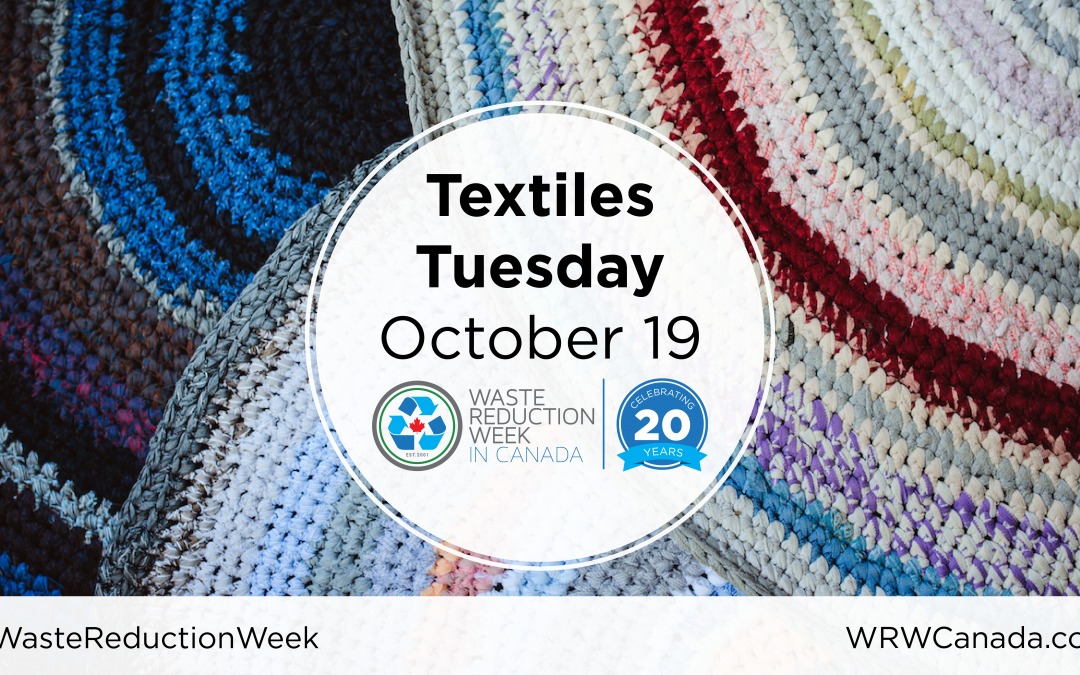 Today we are celebrating Textile Tuesday as a part of the 20th anniversary of Waste Reduction Week in Canada. North Americans send 9.5 million tonnes of clothing to landfills each year. With the rise of fast fashion since the early 2000s, consumers have been accepting the lesser quality of the...
read more
We have updated our Sorting Guide. The guide is available here. It contains basic sorting information and disposal instructions in a print-friendly format in case you wish to print a hard copy to have on hand. For more detailed sorting and disposal instructions, please visit our Interactive...
read more
Please be advised that winter hours are in effect at East Prince Waste Management Facility (Wellington Centre) and Waste Watch Drop-Off Center in New London as follows: East Prince Waste Management Facility Effective Monday, 20 September 2021 Monday-Friday: 8:00 am – 4:30 pm Saturday: 8:00 am –...
read more
We are pleased to announce that as of 1 August 2021, you can recycle more electrical and electronic items free of charge under the Recycle My Electronics program. Recycle My Electronics is a national recycling program for electrical and electronic items administered by the Electronic Products...
read more
ATTENTION FARMERS:  To increase agricultural plastic recycling on PEI, Cleanfarms and IWMC are collaborating on a pilot project o collect baler twine.  The pilot project will allow us to learn more about twine recycling and hopefully lead to a permanent program. To participate, pick up a...
read more