Island Waste Management Corporation provides waste management services for all homes and businesses through PEI's Waste Watch Program.
Let's work together to keep our Island green!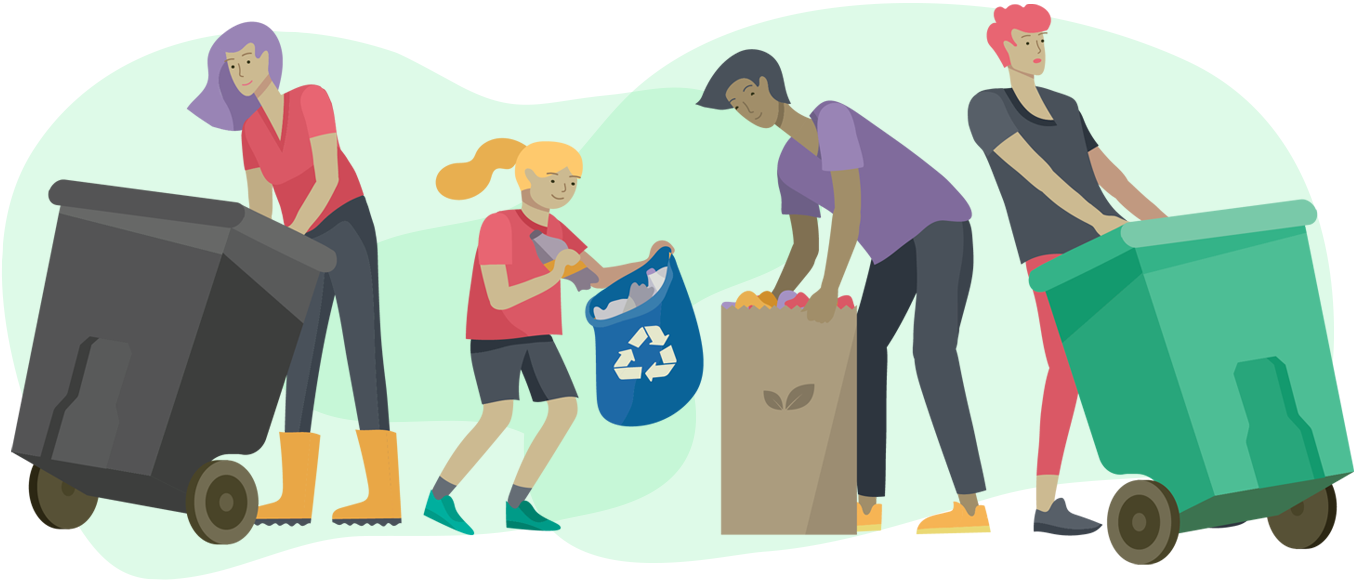 Fall Cleanup begins on Monday, Nov. 2.  Click for guidelines and details.
read more
EPWMF - Cover Material & Equipment Rental.  Closes Dec. 10, 2020 at 2 p.m.  Click here for details. Auditing Services.  Closes Dec. 16, 2020 at 2 p.m..  Click here for details.
read more
Using a reusable bag when shopping is great for the environment.  When the bag is no longer useful, it belongs in WASTE.   Please do not place reusable 'textile' bags in your compost cart as these do not break down.  This photo was taken at Compost Facility as staff are noticing more and more bags...
read more
If anyone in your household has been exposed to COVID-19 or is currently self-isolating, please follow these safety precautions.
read more