Island Waste Management Corporation provides waste management services for all homes and businesses through PEI's Waste Watch Program.
Let's work together to keep our Island green!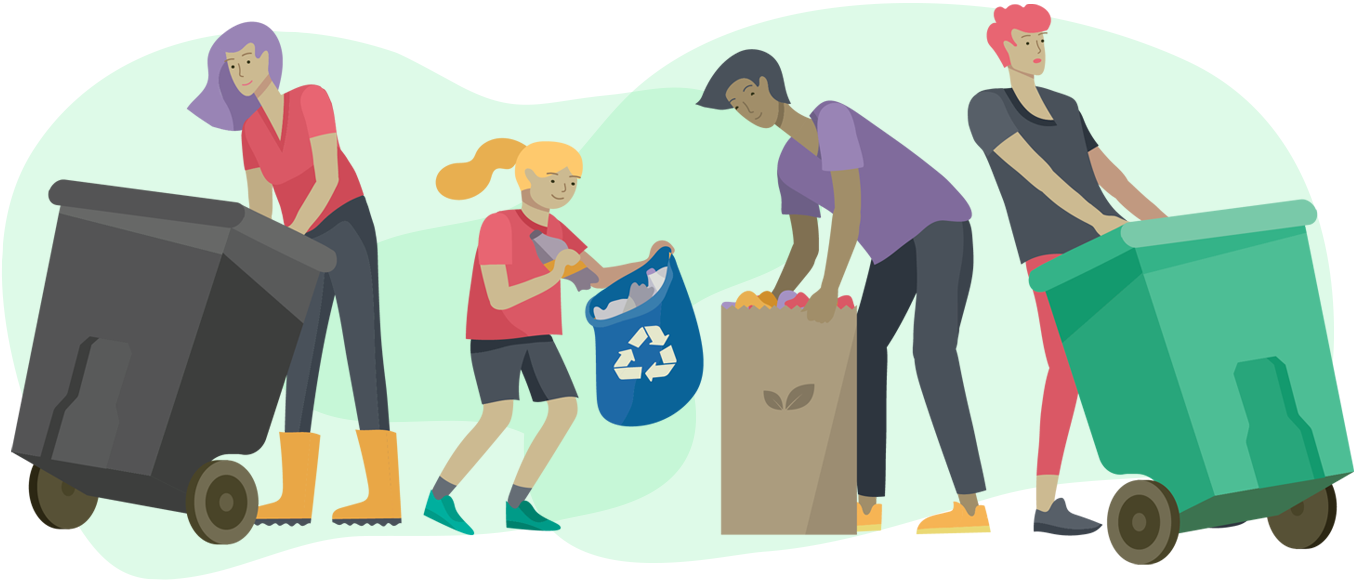 In observance of Truth and Reconciliation Day,  all Waste Watch Drop-off Centers will be closed on...
read more
UPDATE: Survey Closed Island Waste Management Corporation (IWMC) is proud to serve Prince Edward Island and is developing a five-year Strategic Plan to further strengthen the Waste Watch Program. Through this Strategic Plan, with your input, IWMC will identify opportunities to best serve...
read more
Batteries make our lives more convenient and are considered safe to use, however, under some circumstances you may encounter batteries that look a little off. Such batteries might be swollen, corroded, leaking, or showing burn marks. These are not healthy batteries, and they must be handled and...
read more
Please be advised the collection suspension for excess yard and garden material placed beside the compost cart for pickup comes into effect on Monday, April 4, 2022.  Yard and garden material such as leaves, branches, twigs, weeds and other plant debris will be collected during Spring Cleanup. The...
read more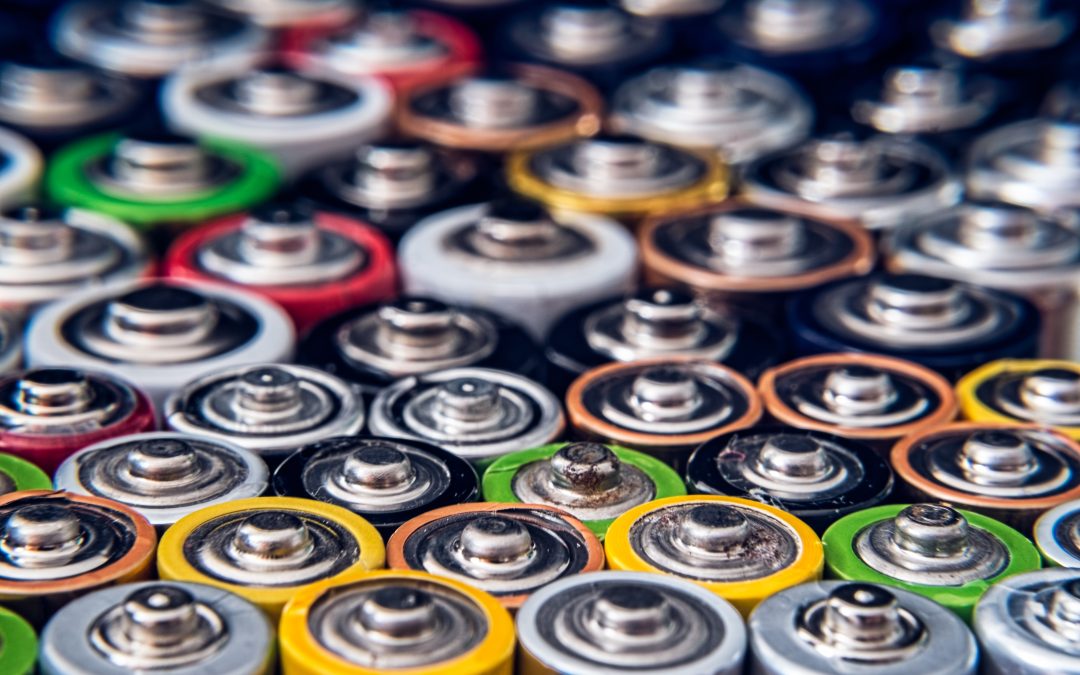 On National Battery Day, let's remember the importance of recycling batteries! Big steps have already been made. In fact, in PEI, 88% of consumers are aware of battery recycling and 62% actively recycled batteries in 2021. Through Waste Watch Drop-Off Centers and other collection points working in...
read more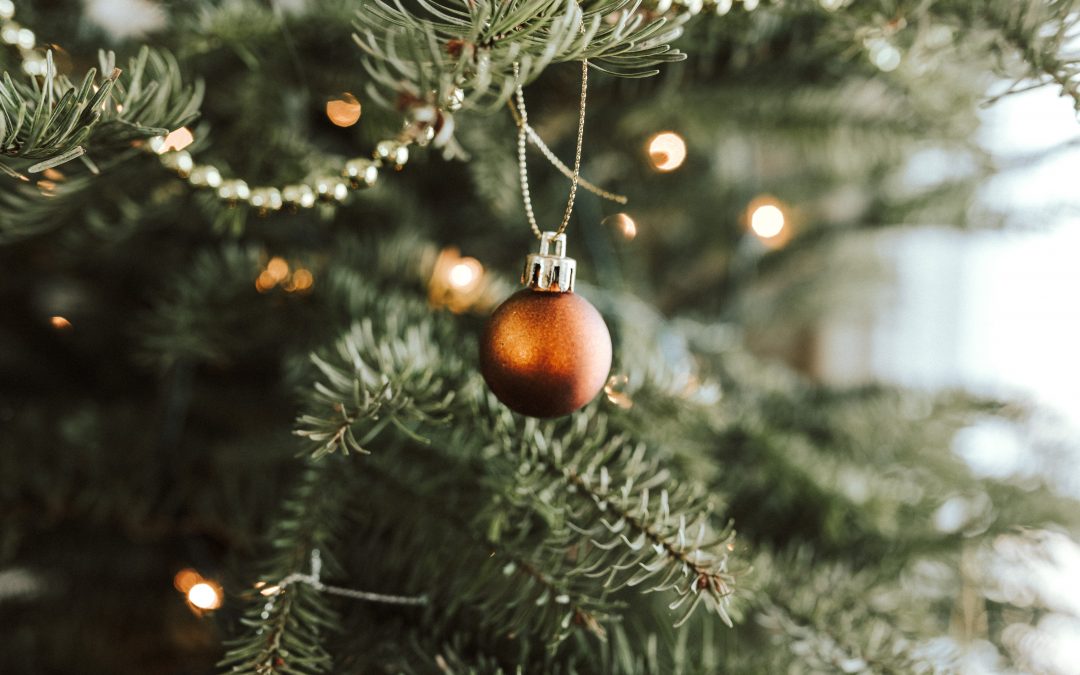 CHRISTMAS TREE COLLECTION begins on Monday, January 10. In order for your tree to be collected: place tree curbside by 7 am on Monday, January 10.  Drivers have the entire week to collect your tree (it will not necessarily be picked up on your regular collection day).  If you place your tree...
read more