Island Waste Management Corporation provides waste management services for all homes and businesses through PEI's Waste Watch Program.
Let's work together to keep our Island green!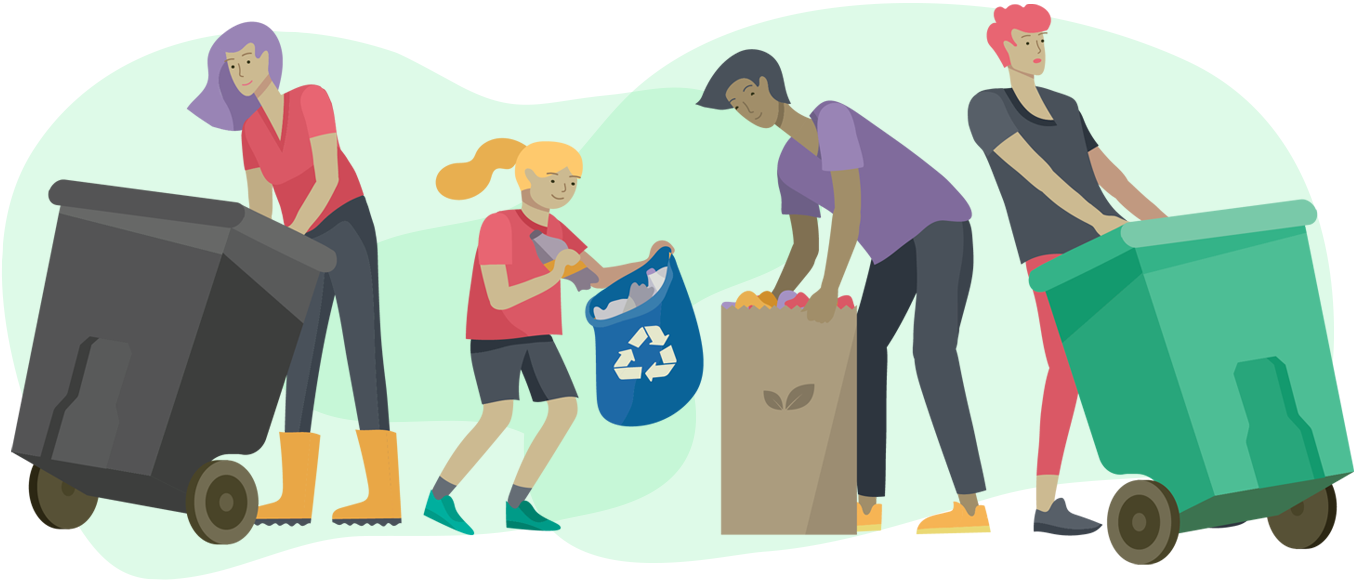 WEST PRINCE All collections in West Prince have been cancelled for the remainder of the day today....
read more
Operational Support Technician Charlottetown, PEI January 2023 Island Waste Management Corporation is seeking interested individuals for the position of Operational Support Technician (OST). This position is based in Charlottetown. OSTs assist the Customer Service, Disposal, and other...
read more
The Fall Cleanup schedule is the same Island wide. Drivers have the entire week to collect material so the Fall Cleanup collection may not be on your regular cart day. Please place your fall cleanup material curbside by 7:00 a.m. on: Monday, November 7: Yard Debris Monday, November 14: Waste...
read more
This week Waste Reduction Week in Canada is celebrating its 21st Anniversary. Each day of the week is dedicated to a specific theme highlighting environmental efforts and achievements while encouraging ideas and solutions. Circular Economy is a relatively new concept in Canada. It centers on...
read more
Due to large volume of storm damage material and increased traffic anticipated at WWDCs following hurricane Fiona, all scavenging at WWDCs is postponed until November 1, 2022.
read more
Batteries make our lives more convenient and are considered safe to use, however, under some circumstances you may encounter batteries that look a little off. Such batteries might be swollen, corroded, leaking, or showing burn marks. These are not healthy batteries, and they must be handled and...
read more