Island Waste Management Corporation provides waste management services for all homes and businesses through PEI's Waste Watch Program.
Let's work together to keep our Island green!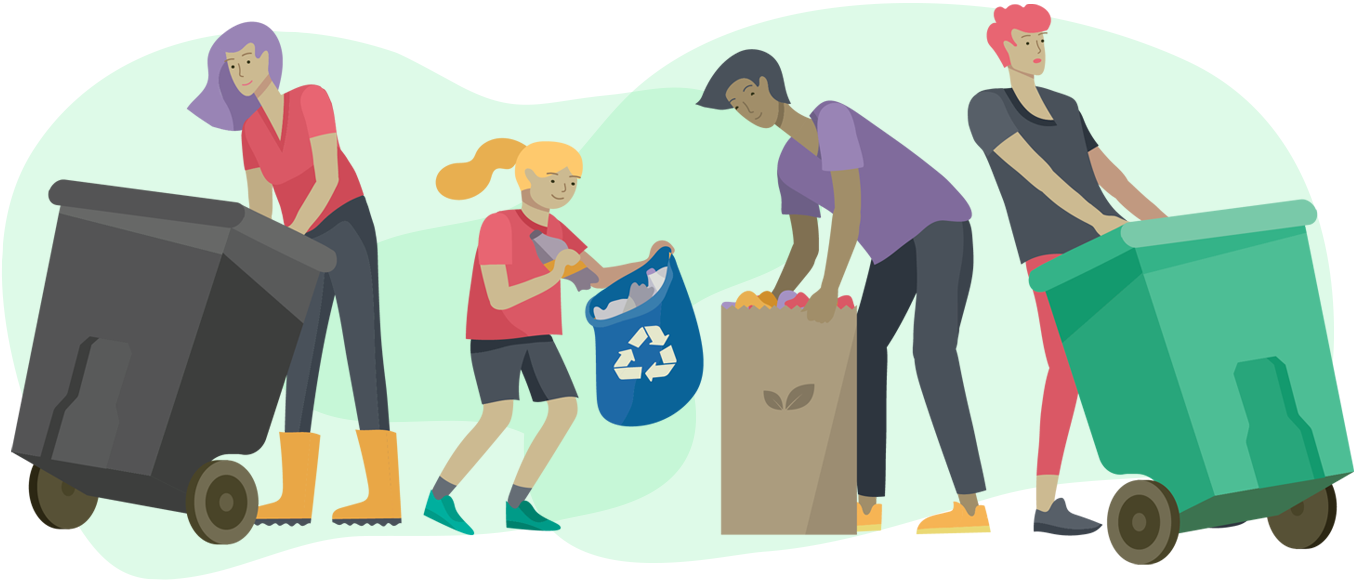 Please be advised the collection suspension comes into effect on Monday, April 5 for excess yard...
read more
ATTENTION FARMERS:  To increase agricultural plastic recycling on PEI, Cleanfarms and IWMC are collaborating on a pilot project o collect baler twine.  The pilot project will allow us to learn more about twine recycling and hopefully lead to a permanent program. To participate, pick up a...
read more
Please be advised that summer hours will be in effect at: East Prince Waste Management Facility (Wellington Centre) - Monday, May 3, 2021; New London Waste Watch Drop-Off Center - Monday, May 10, 2021.
read more
Spring cleanup schedule is the same Island wide.  Material must be curbside by 7 a.m. on the Monday of each week.  Drivers have the entire week to clean up Cleanup material, and your collection may not necessarily be on your regular cart day. The 2021 Spring Cleanup Schedule and collection...
read more
IWMC is pleased to be a sponsor of the Women's Institute Roadside Cleanup planned for May 8.  Volunteers can use clear bags from home, or can pick up yellow WI cleanup bags at designated locations starting April 26.  Road crews from the Department of Transportation & Infrastructure will pick...
read more
Good news! Collection information on our app has now been reinstated. If your collection schedule was incorrect prior to the app suspension, and appears to still be incorrect, please follow the steps below to see the correct schedule applied: Open the app Click on the menu toolbar in the upper...
read more