Island Waste Management Corporation provides waste management services for all homes and businesses through PEI's Waste Watch Program.
Let's work together to keep our Island green!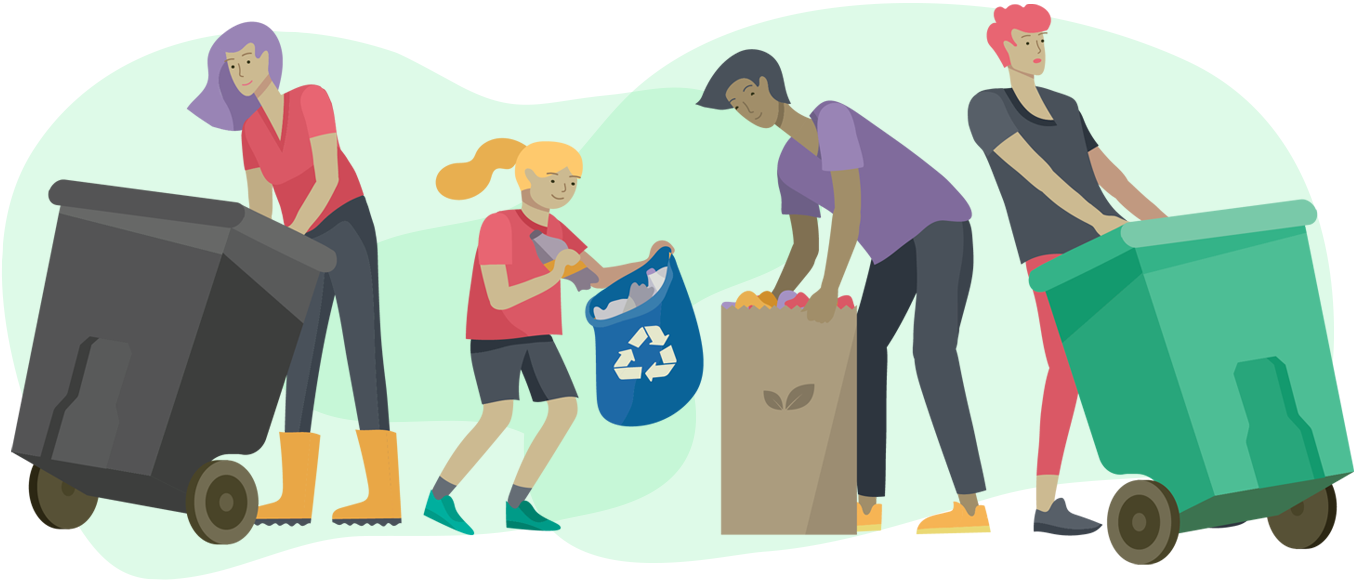 Due to weather conditions, collections for carts in the Eastern Region ONLY are cancelled for...
read more
Using a reusable bag when shopping is great for the environment.  When the bag is no longer useful, it belongs in WASTE.   Please do not place reusable 'textile' bags in your compost cart as these do not break down.  This photo was taken at Compost Facility as staff are noticing more and more bags...
read more
The Cleanfarms 2020 Unwanted Pesticides & Old Livestock/Equine Medication Collection will be offered from November 2-13, 2020.  No Charge!  Details can be found here: 2020-CF-Unwanted-Pesticides-Animal-Meds-Poster
read more
During warmer months, the primary cause of odours and insects in the carts are meat and fish as well as excess moisture from fruit, vegetables, and grass clippings.  Here are a few suggestions to help manage the carts in the summertime: Use boxboard (cereal boxes, etc.) to contain wet organics or...
read more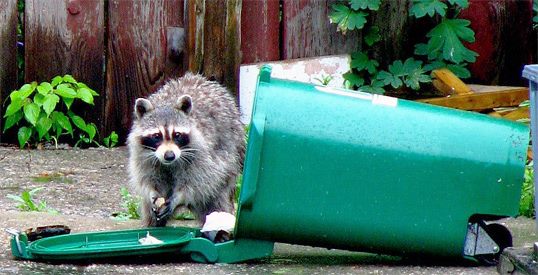 Here are some tips to consider: Set a concrete block or heavy rock on top of your cart; Secure the lid by crisscrossing two bungee cords on your cart. PLEASE remove bungee cords in the morning of your collection day as cords can get caught in the tipping mechanism on the trucks and can cause...
read more