Island Waste Management Corporation provides waste management services for all homes and businesses through PEI's Waste Watch Program.
Let's work together to keep our Island green!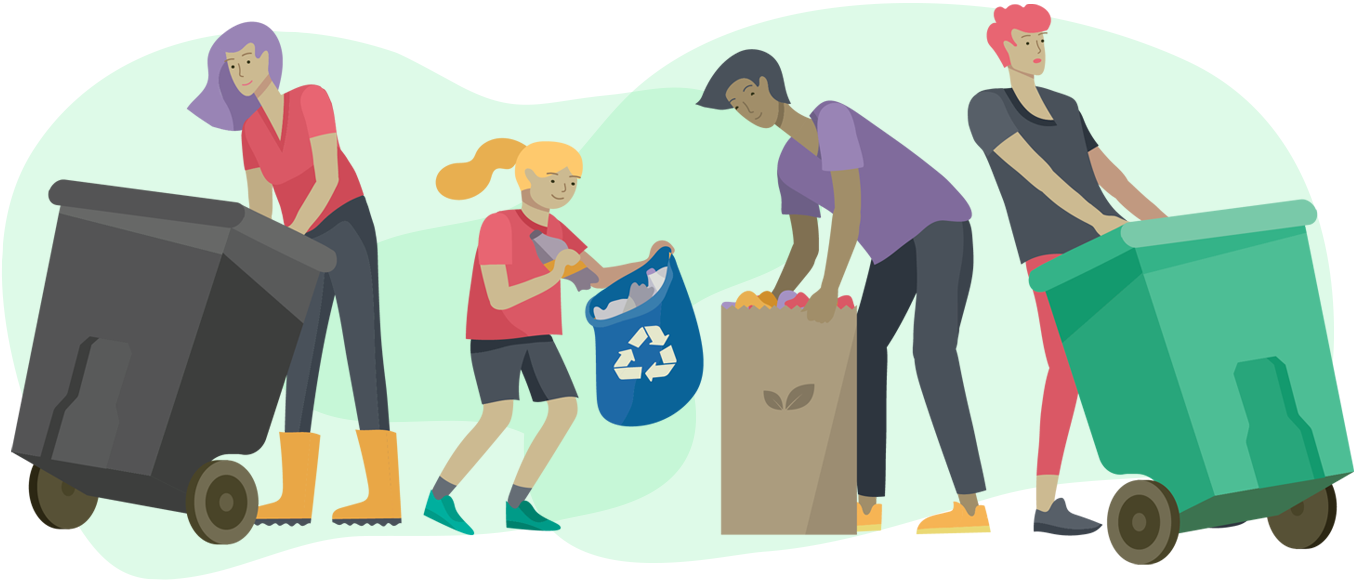 Due to COVID-19, the hours at New London WWDC will not be extended during the summer of 2020. ...
read more
Remember!  The alternate collection for Canada Day is Saturday, July 4.  Please ensure your carts...
read more
During warmer months, the primary cause of odours and insects in the carts are meat and fish as well as excess moisture from fruit, vegetables, and grass clippings.  Here are a few suggestions to help manage the carts in the summertime: Use boxboard (cereal boxes, etc.) to contain wet organics or...
read more